We are strong in doing these operations...
Express Logistics, a full service of freight forwarding department, and provides a complete range of services including Import and Export transportation solutions by Air, Sea, Rail , Road and its combination to meet customer requirements.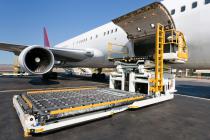 Air Freight
Express Logistics avails itself of the leading airline companies and offers the distinct services of Door to Door, so that you can find the best solution for your needs.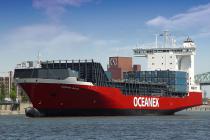 Sea Freight
Express Logistics is able to manage the shipments from and to the main harbours and the service is personalised on the basis of the customer's needs. The services include Full Container, Groupage, Hold, Door to Door, Special Equipment.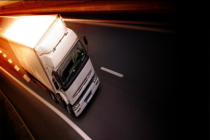 Land Transportation
Express Logistics Land value is a competitively priced, time-definite service. Designed to meet the exacting transport demands of your shipment For urgent or specialized shipments, we have customizable logistics options to keep your cargo visible and moving through your supply chain. General, Refrigerated, Flat rack & Ventilated container service. We offer an arrangement of transportation services 24x7 to any place in Saudi Arabia.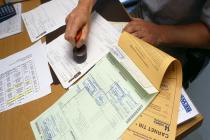 Custom Clearance
Express Logistics provides customs brokerage services for all types of shipments. The requirements and regulations are constantly changing today, our experienced staff and connected customs brokerage team can ensure that all requirements are met to expedite the clearance of your shipment. This is ensured with adequate of knowledge of customs formalities and customs tariffs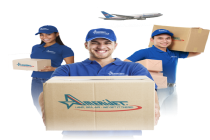 Door to door services
Express Logistics offering its customers door to door services without any transshipment. The company loads their customer's goods from their old destination and drops them to their new destination right on the door for their customer's convenience.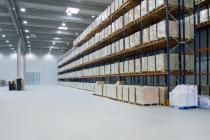 Warehousing
Our warehouse solutions are tailor-made to meet your exact needs. Berrio is your international partner for complex logistics solutions along your entire supply chain and for defined areas of your logistics - from the supplier to delivery to the customer, from reverse logistics to aftermarket support. you can reduce cycle time and ensure constant availability of your product.